JumpUp is a start-up established in Mulund, Mumbai in April, 2020. You could say it's a COVID-19 lockdown baby. It gained traction in May in the fashion retail and wholesale industry when single and chain stores were in an ardent need of a digital presence to survive. Over the months we have expanded into women's fashion, men's fashion, family stores, footwear, eyewear, sports and fitness stores, as well as health and nutrition.
In today's digital world, you need a partner who can help you take advantage of marketing opportunities across a variety of channels in real time.
JumpUp is a company built with dedicated members combining more than 2 decades of experience and the latest expertise required to help brands like yours thrive in the digital world. We combine a data-driven approach with knowledge gained in digital marketing to deliver outstanding results to our clients.
We believe that understanding your core business model and your definition of a successful business is important to deliver digital marketing services that are tailored to your aspirations. For us, the success of any digital marketing campaign starts with the right strategy, and our work in partnership with you to plan, refine and implement the strategy.
The company is backed by Softcon, a software company reigning in the fashion and lifestyle sector in Mumbai.
Grow Your Brand With Us
In a world full of strategy makers, We are your ideators. In a world full of brand sellers, We are your storytellers.
Creativity Content & Designs
Accountability Complete Process
Cost Always Win-Win
Management Social, Ads, CRM, Campaigns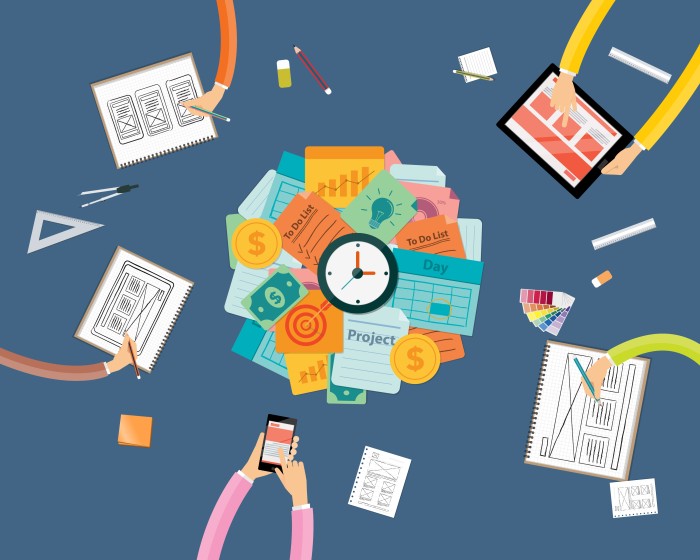 JumpUp's 4 MANTRAS
We believe in these 4 mantras to help our clients establish a successful digital ecosystem.
Brand Establishment
Website & landing pages, product & service details, user experience, SEO.
Social Media & Advertising
Social Media Managemet, Social Ads, Search Ads and Affiliate Ads.
Mobile & CRM
Mobile friendly interfaces, CRM to generate nurture leads.
Conversational Marketing
Strong public relations, reviews, word of mouth and influencer marketing.
Our Services
Customer Centric
Our Team
Awesome Team Members
We strive to provide the best guidance and service to our clients.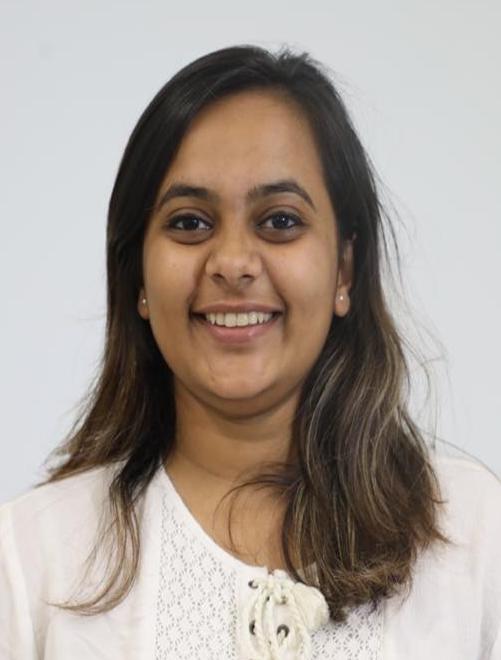 Yasha Khuthia
Founder & CEO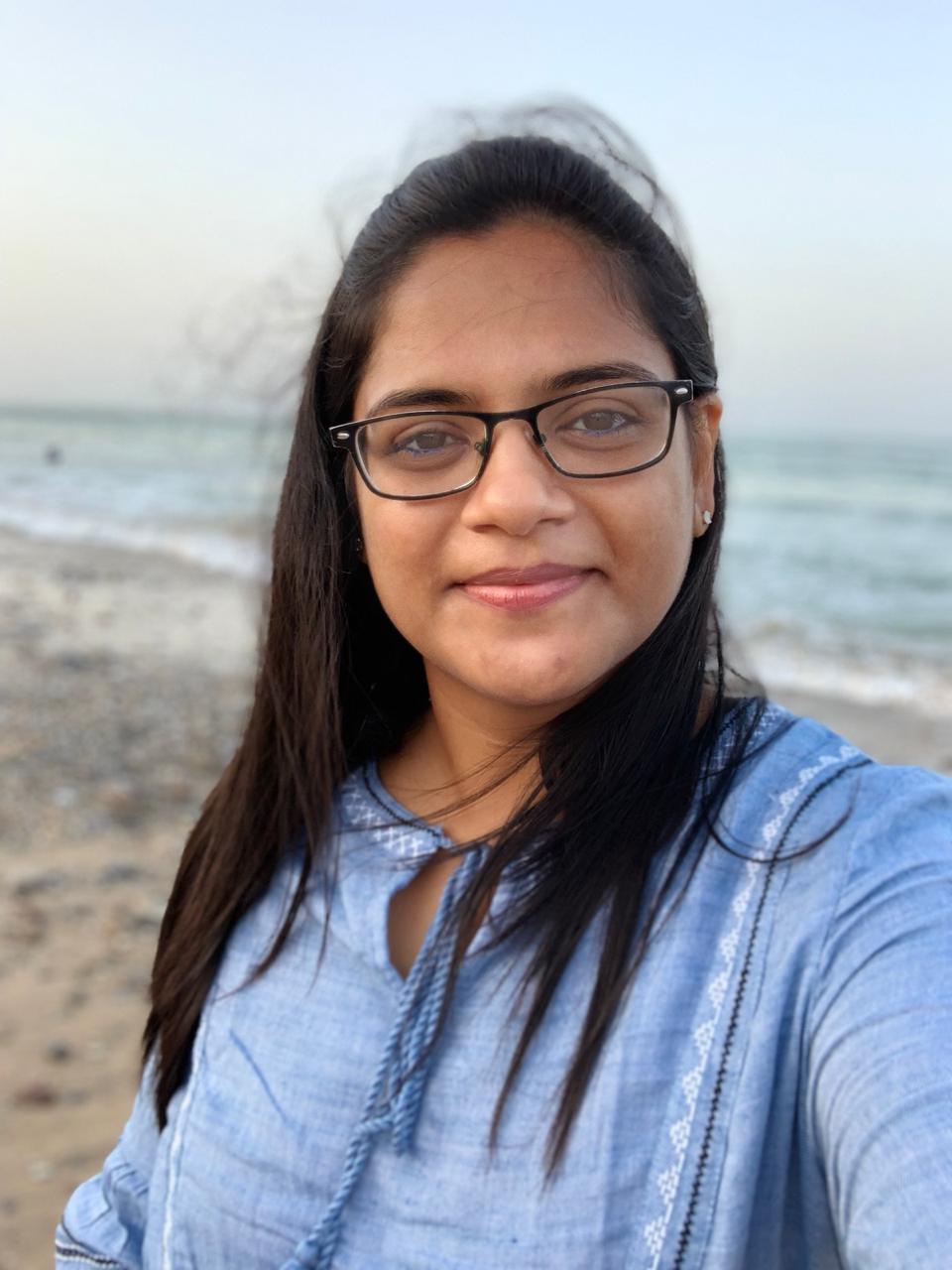 Avani Nagda
Associate - Strategy & Content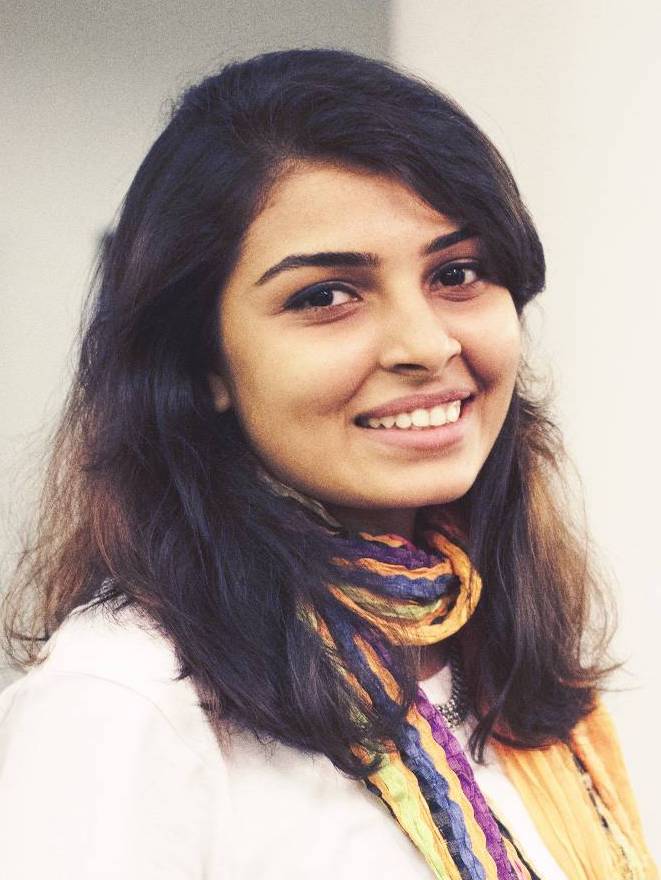 Vaibhavi Khuthia
Associate - Strategy & Content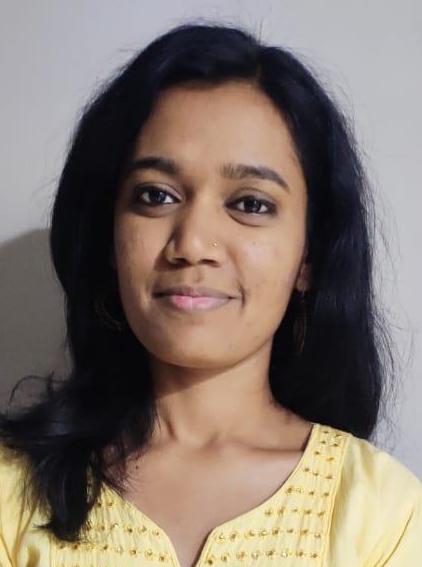 Anjali Maurya
Client Engagement Executive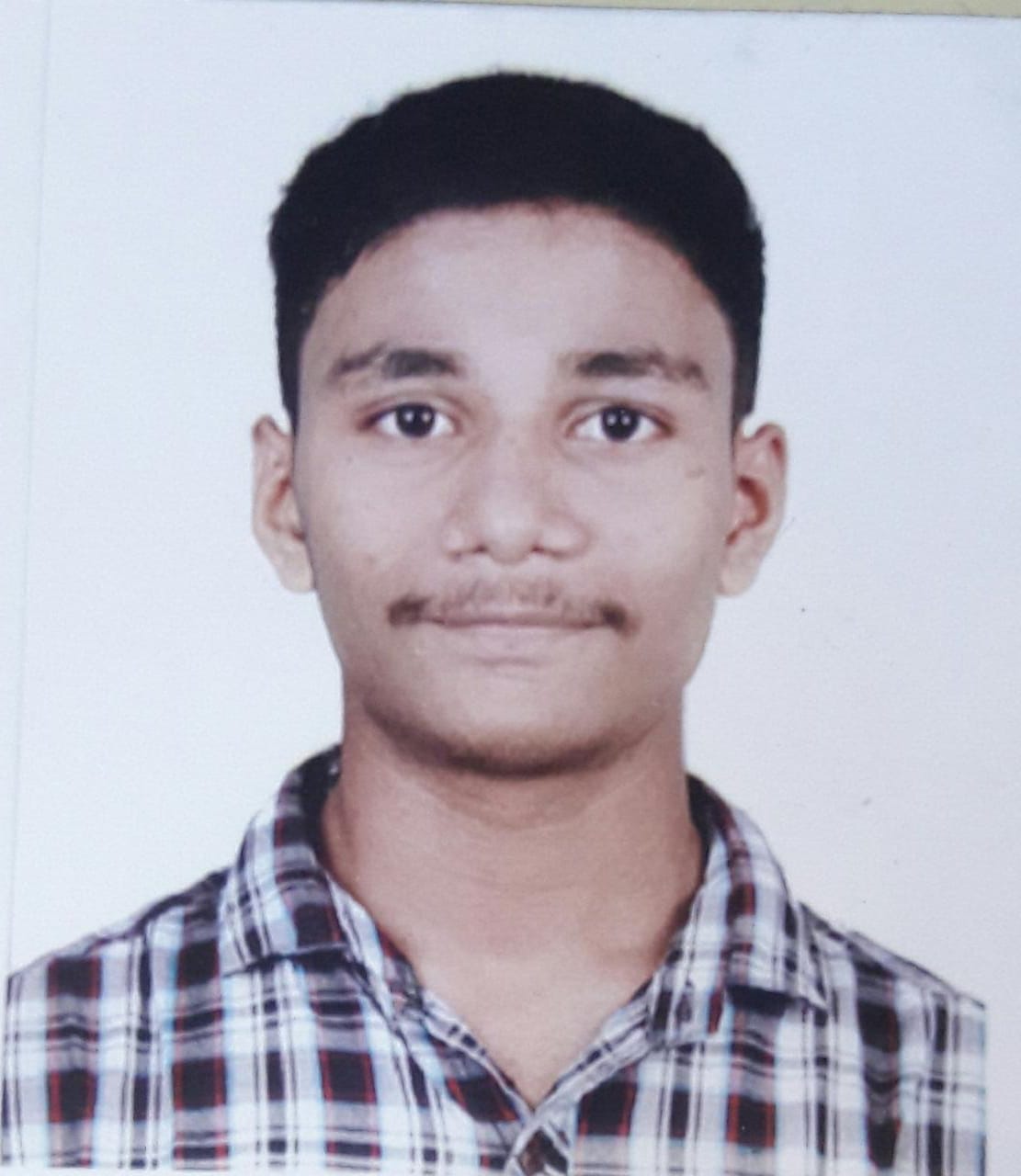 Shubham Makaji
Graphic Designer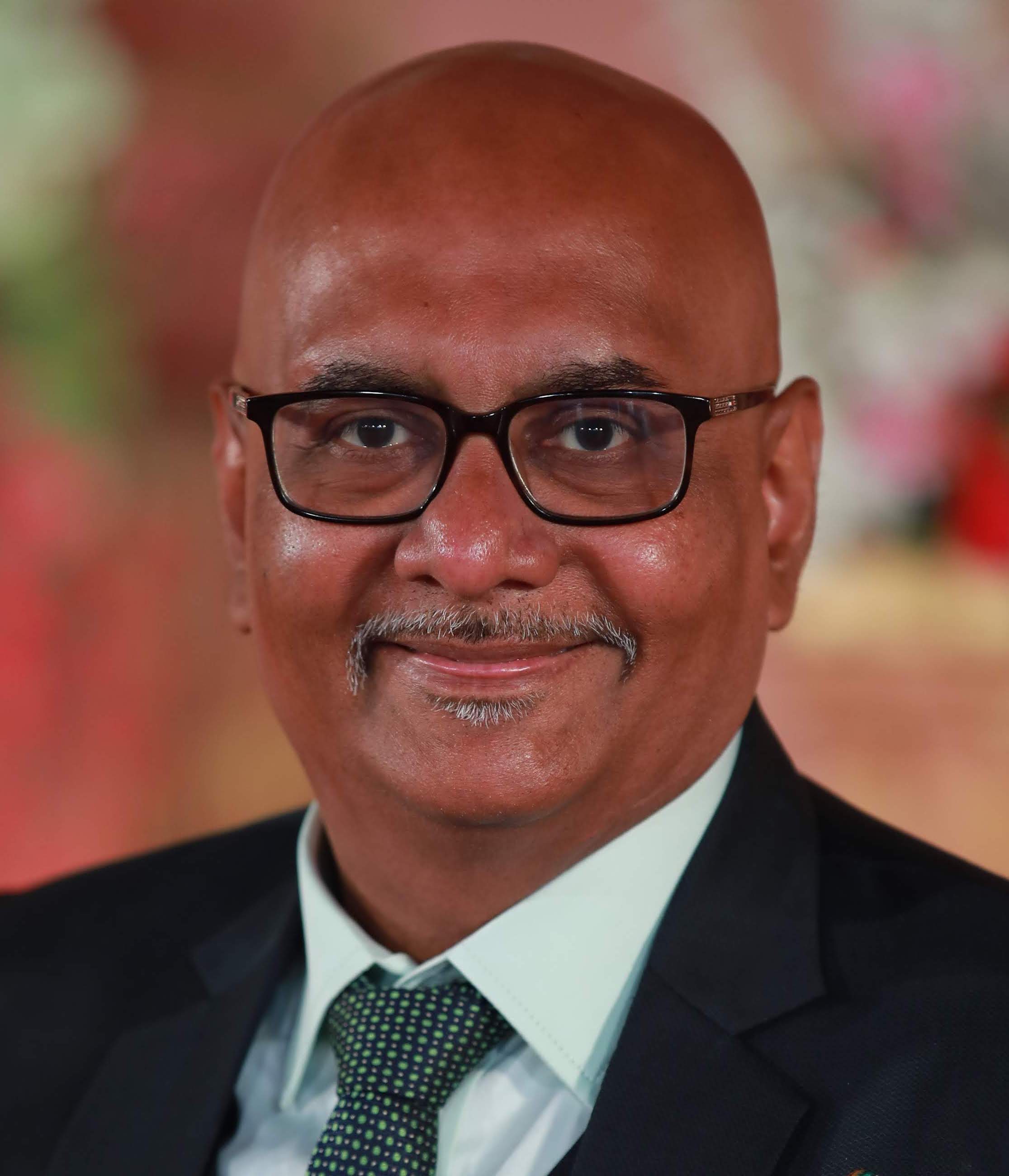 Hemant Khuthia
Strategic Advisor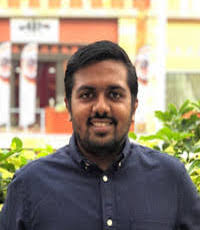 Viraj Khuthia
Technology Consultant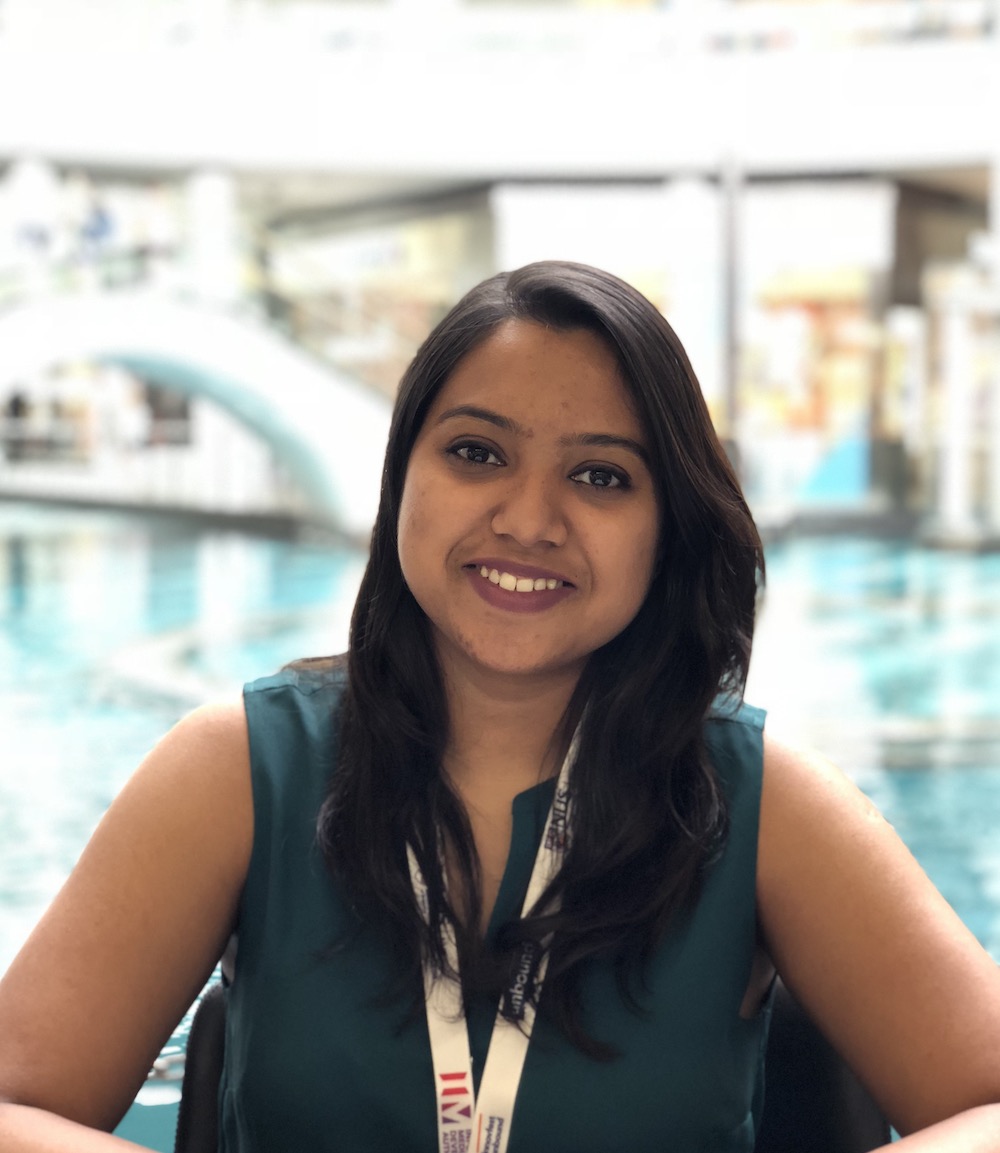 Varunica Khuthia
Technology Advisor
Some of our Happy Clients
These are some of the clients which we have partnered with to grow their brands.