Digital Ecosystem
Grow Your Business With JumpUp
In a world full of strategy makers, We are your ideators. In a world full of brand sellers, We are your storytellers.
What Our Clients Say About Us
We collaborate with our clients to help them succeed.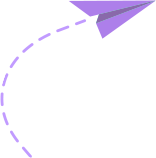 Their work on our website and Digital marketing has made a significant different to our business. We've seen a 425% increase in website traffic which has been pretty remarkable.
When it comes to digital marketing there are loads of commentators that talk a good game, but JumpUp help you make it happen. They have enabled me, coached me and given me the confidence to share my story widely. It's engaging customers and industry commentators alike, and bringing our new business great results.
As a healthy food business, we were skeptical to work with a consultant to grow our digital presence, but JumpUp was highly recommended by many other we knew. JumpUp helped us run a 6-week email campaign that brought us more leads than we had ever seen for a single effort.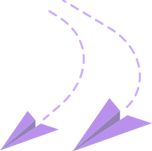 New and Blog
Our Latest News
Enthusiastically drive revolutionary opportunities before emerging leadership. Distinctively transform tactical methods of empowerment via resource.
Some of our Happy Clients
These are some of the clients which we have partnered with to grow their brands.