Customer Relationship Management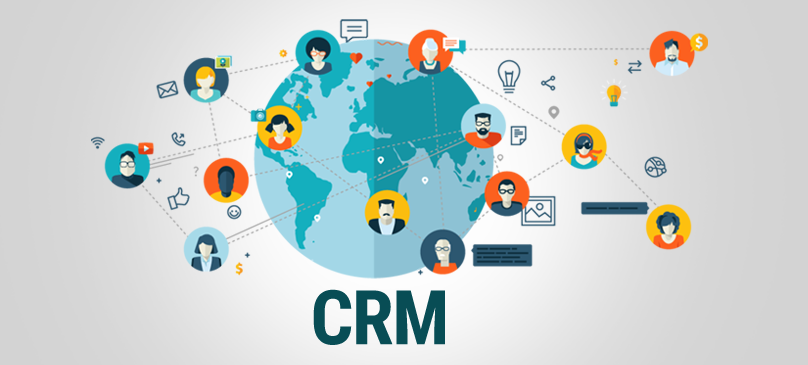 CRM stands for "Customer Relationship Management" and refers to all strategies, techniques, tools, and technologies used by enterprises for developing, retaining and acquiring customers.
CRM solutions include functionalities that allow users to track customer and company interactions through various available channels. These channels include contact forms, emails, phone calls, and more.
CRM software provides sales and marketing teams with a set of tools to manage the entire sales and marketing funnel, from lead qualification to opportunity management, forecasting, and deal closure. It enables customer service teams to manage customer requests and automate service operations by following pre-defined processes for customer care excellence.