Domain & Professional Emails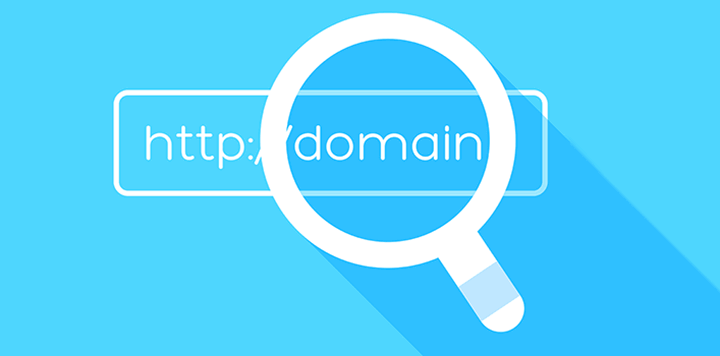 We can help you secure the best domain for your brand and set up professional emails to match your domain.
Following are the Benefits of Having A Professional Domain & Business Email Address.
Brand Name
Your brand name is reflected in the communications that you send to customers. If you plan on sending any type of promotions, then you want to avoid the spam filter and create a professional business email address where your brand will be recognised.
Customer Service
Your customer service email address will become the most popular as soon as you launch your website. People naturally have questions, problems, or just want help.
Professional Response
When you reply to customer inquiries and clients, you should have a custom domain that shows you are part of a real business and offer legitimate services. People may use the email address to go to your website, but overall, it sends the right impression when you are able to reply with a professional business email.
Sales
Once you have a custom domain, you can set up sales email addresses that will help your sales team to work on those leads and send out inquiries to help grow your business.
Security
Business email accounts come with additional security options that you can set up using cPanel. This is important for businesses as a data breach can kill off your web traffic in an instant.
Spam Quality
Customers may flag your email for spam if it is not a legitimate communication just because they do not recognize the brand name. To avoid this, just use a custom domain name that matches your website, social profiles, products, and storefront.