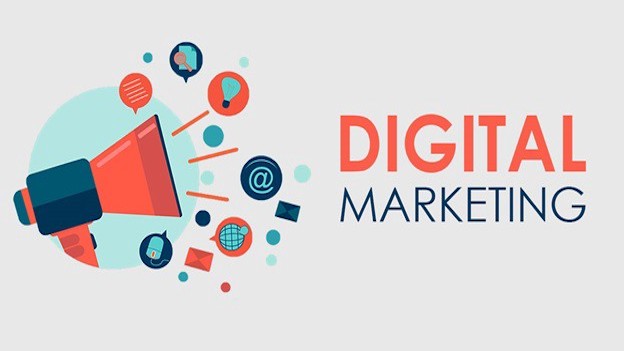 Freelancing Career in Digital Marketing
Let us guess why you are here. You picture yourself as the king/queen of your world and wish to continue this for the workplace as well.
We know, who wouldn't like this manner of working!
If your end-goal is to enter into freelancing and make it a full-time profession, then you are at the right place. With these means, come along with us; learn more about Freelancing in Digital Marketing and take your business to the next level.
How exactly does Freelancing in Digital Marketing work?
You basically use your creative head to draw the attention of the targeted audience towards your client's business website and convert them into customers. Come up with some innovative ideas to promote the product.
Steps to starting your freelancing career:
Understand your expectations
Before you plunge into the freelancing world all by yourself, understand what you expect in return (and how much) from your work. Seeking a career in Digital marketing is an excellent choice yet not an easy career path. Buckle up to take the risk, make up your mind and go for it.
Spot your talents and skills
Make a list of your talents to make it easier to identify your skills. You can be decent with working on paid ads or you might be an expert in researching the newest trends, might have an innovative mind, or be good at writing. You would then realize what talents you possess.
Pick out your niche
Once you identify your skill sets, the next step is - pick out your niche. By that we mean, target only a specific group of audience. Please understand, if everyone is your audience, then nobody is your audience. Everybody doesn't have the same dreams, hopes, goals, and challenges. Narrow it down to a particular niche.
Build your own brand
Picking out a niche is just a drop in the ocean. You also need to take some huge steps like building your own brand. Clients only work with those freelancers who own a brand and are quite professional to work with. Introduce yourself the way you want your clients to know you, take a step forward and design your personalized logo and website.
Start looking for clients
Once you know your niche and a brand with a logo and website, it's time to get going! You can register on sites where companies outsource freelancers for certain tasks. You will be able to view all the job suggestions and offers by the companies, their expectations, payment strategies, etc.
Careers in Digital Marketing for Freelancing:
Digital Marketing Specialist
A digital marketing specialist is a professional with a diverse set of skills, responsible for the online promotion of a website (business or products), using all available digital marketing channels.
Online Marketing Manager
Online Marketing Managers, also known as Digital Marketing Managers, is responsible for generating brand awareness, implementing online marketing strategies, and generating higher traffic numbers.
Digital Marketing Director
Digital Marketing Directors are generally responsible for planning, developing, implementing, and managing the overall digital marketing strategy.
Digital Marketing Consultant
A digital marketing consultant should be able to analyze data and use analytics to determine how well a company's marketing performance.
Social Media Manager
A social media manager is the person within an organization who is trusted with monitoring, executing, filtering, and measuring the social media presence of a product, brand, corporation, or even individual.